Welcome to our Casting Agency
Following on from the great success of our classes, in 2015 we launched the Drama MOB Management, our very own casting agency.
We now work with many casting directors across the North West and beyond and are proud to represent actors with regular roles in Coronation Street and Hollyoaks. Our talent has worked with some big name brands including John Lewis, Waitrose, Littlewoods, Tesco, ITV, BBC, Virgin Media, Roco Clothing CO OP, Bosch, Regatta and many more. Our agency has never been busier but we keep our books small and selective.
Our talent have appeared in an amazing array of TV and Film work including one of the lead child roles of PATTIE in the feature film The Railway Children Return, Little Ant in Your Christmas Or Mine on Amazon Prime, two lead roles in The World According Grandpa on Channel 5's Milkshake and 'Aaron' in brand new Channel 4 comedy Everyone Else Burns!
Keeping our books small and selective means we know you well and can submit you quickly whilst also reducing our internal competition!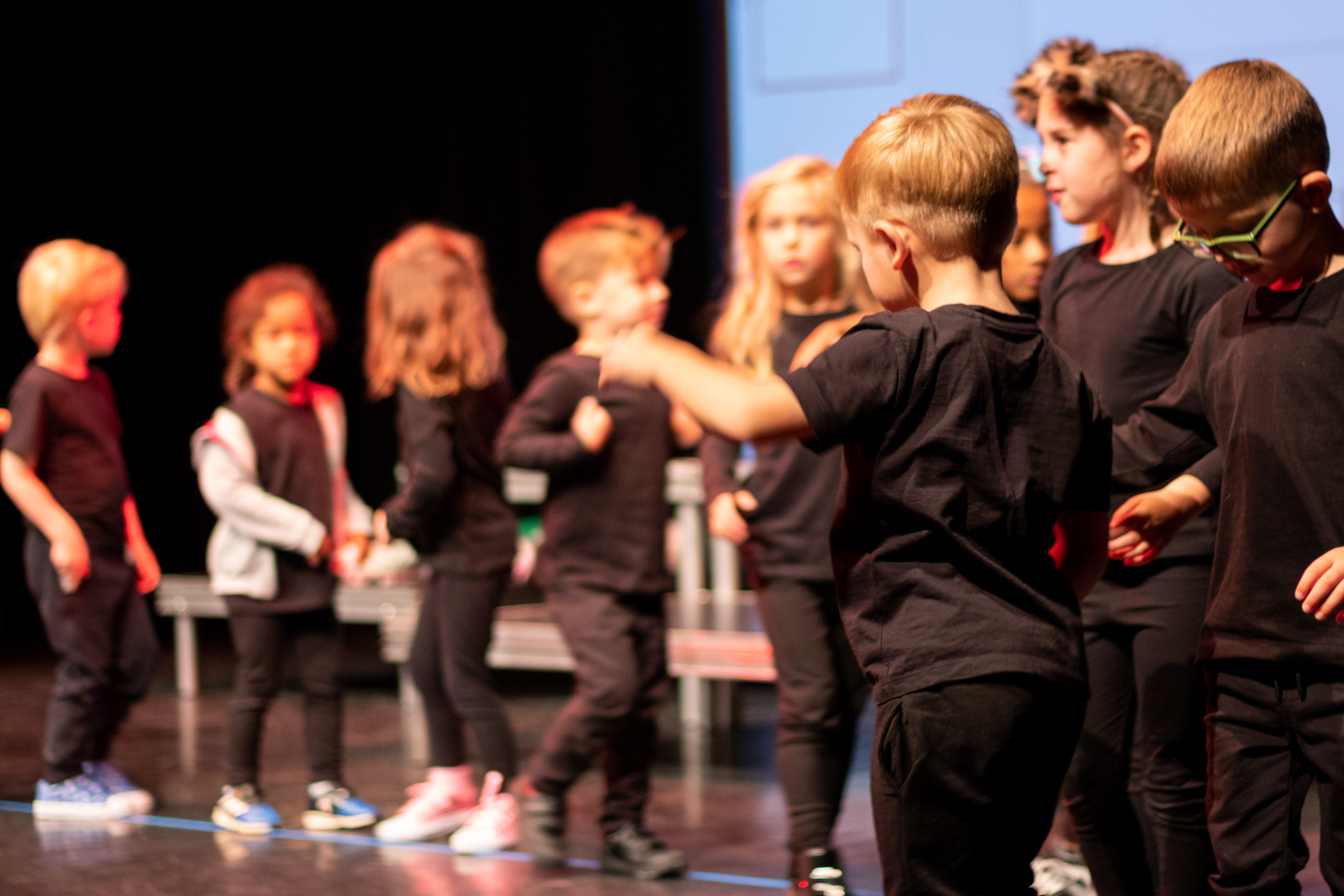 Our books are now closed. Please keep an eye on our social media for them opening again in Autumn 2023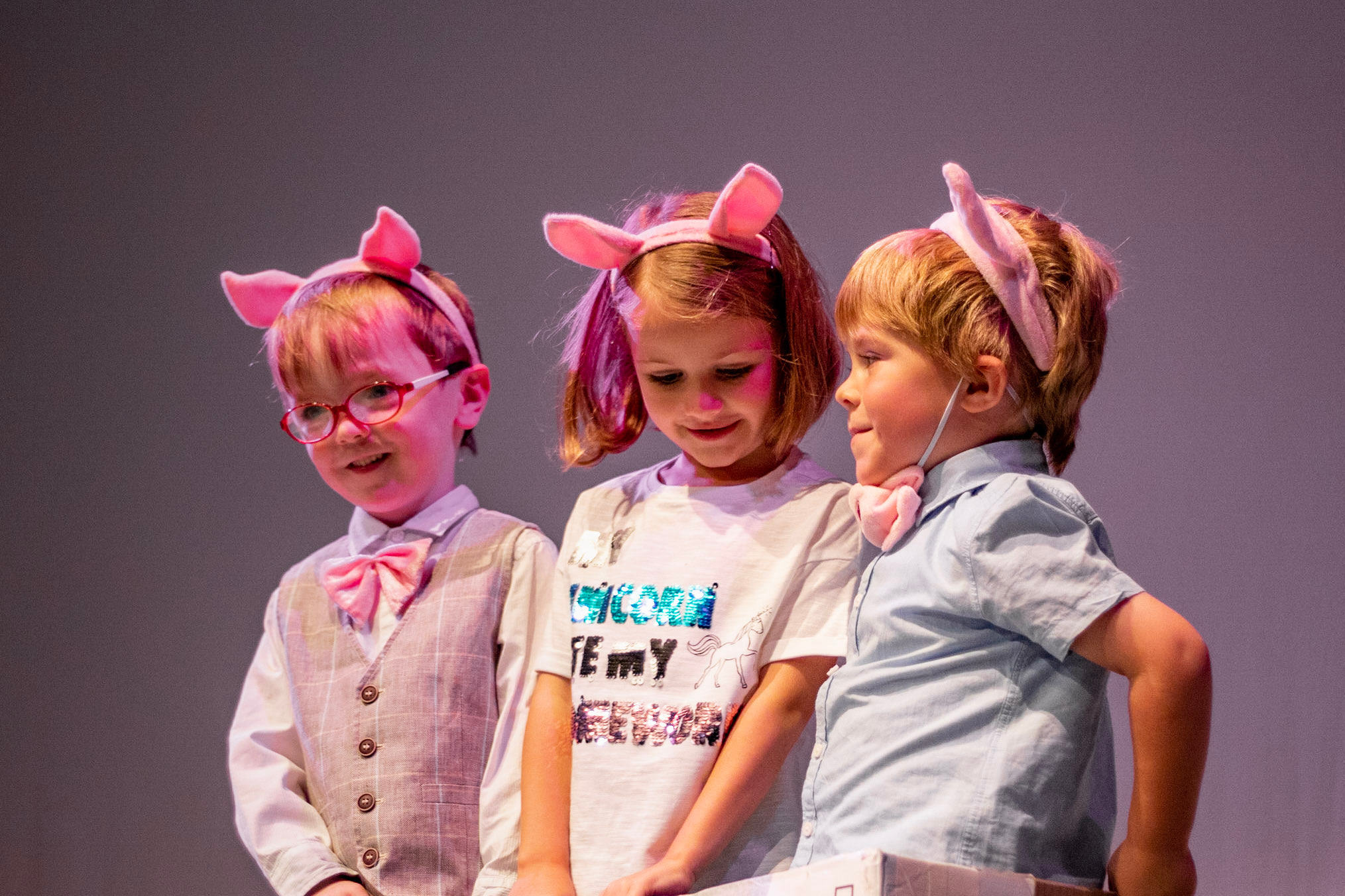 Take a look at the talent on our books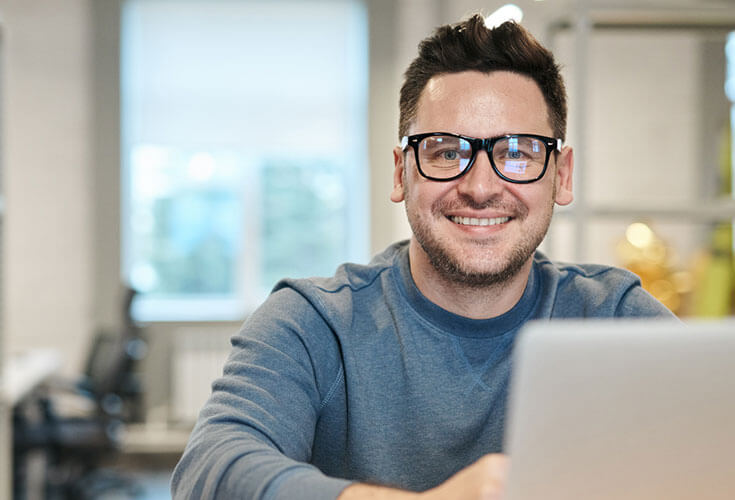 Log in to view and change your profile
Brands we have worked with