Tina is an actress and has been working in TV & theatre from the age of 10. Her credits include Waterloo Rd. and Call The Midwife and she is currently playing Sarah in Coronation Street. Tina regularly teaches in the classes and has been able to offer 1:1 support and guidance to our students lucky enough to audition at Corrie!
Esther has been a primary school teacher for the past 13 years and specialises in drama. She still occasionally teaches in schools across Manchester and has been involved in putting on many professional theatre productions. Esther manages the Drama MOB Management Casting Agency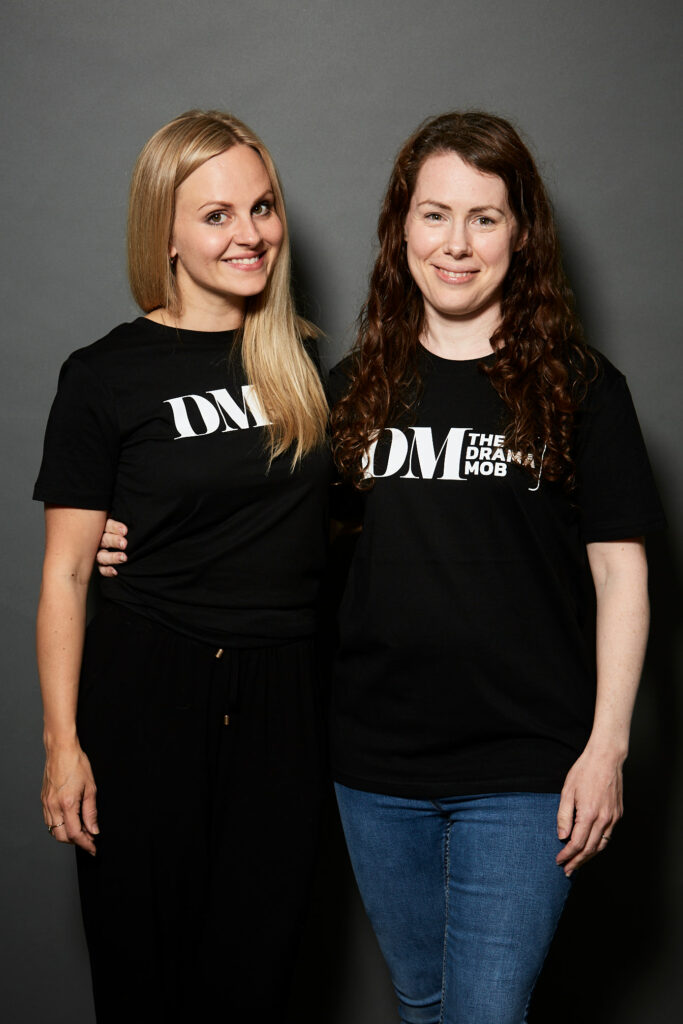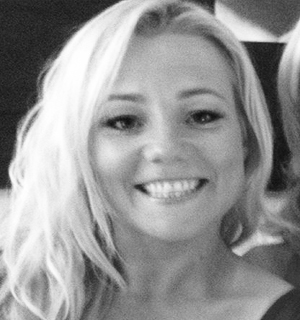 Hannah is a highly skilled performer and vastly experienced drama and dance teacher.
With a degree in performing arts and a PGCE in secondary drama, Hannah has taught at numerous schools in Manchester and London as a Head of Drama, and a GSCE Examiner for Edexcel and Pearson.
Hannah has also taught and directed at the International School of Geneva, as well as privately for Simply Theatre Academy.
Hannah is also a LAMDA specialist and has also studied towards an MA in Teaching and Learning Improvisation.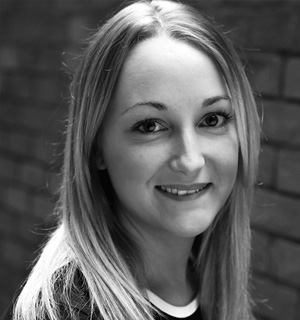 Chloe has attended various acting schools and gained a 1st class BA Honours degree in Drama.
Chloe continued her development, completing a PGCE and becoming a qualified teacher, she is currently teaching in a Greater Manchester Primary School. Chloe has acting credits in television, film and theatre.
Chloe says that she 'loves being part of such a friendly Drama MOB team, helping to boost children's confidence, develop their acting ability and imaginations every week, whilst putting a big smile on their faces!'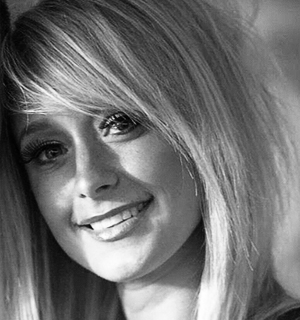 Jenna trained professionally in Dance, Acting and Singing for 3 years at Phil Winston's Theatreworks.
She has performed as a featured artist in many adverts and television programmes and has excellent knowledge of the industry. With vast experience in primary school settings. Jenna excels at teaching the arts and bringing the best out of young performers!
Jenna is currently studying a Theatre and Performance Degree at Salford University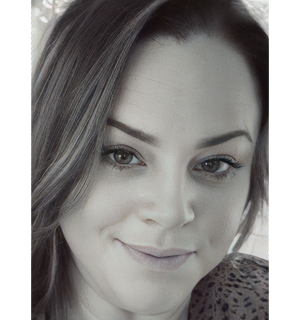 As a Drama teacher, your most important job is to build trust, with your students and between your students – only then will the magic happen! Drama can then become the anchor in which to explore the world together. 
Cat is always improving her practice and most recently spent time with the Royal Shakespeare Company, learning how to unlock the language of the past to inspire young people.
At the heart of Drama is storytelling, it's what makes us human, at the Drama MOB our classes encourage and develop these skills, all with a good pinch of Drama MOB fun!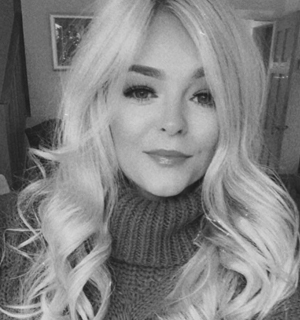 Alex graduated with from the Arden School of Theatre with a BA Honours degree in Drama, whilst also attending The Manchester School of Theatre alongside this. 
In order to peruse her love of Drama and inspire young people, Alex completed a PGCE in Secondary Drama and now works as a qualified secondary school Drama teacher in Manchester.
Alex loves being a member of the Drama MOB family and seeing the children smile, doing what they love best! 
Acting through role play
Improvisations
Drama games
Very relaxed and informal fun to encourage confidence
Script reading
Building a character
Improvisations
Working together on showcases to perform in professional theatres with tickets sold to friends and family!
The Old Parsonage Stenner Lane Didsbury M20 2RQ
Gatley Hill House Community Centre, Church Road, Gatley, Cheadle SK8 4EY
The Fairways Lodge, George St Prestwich M25 9WS
9am – 4/5 years
10am – 6/8 years
11am – 9/11 years
12pm – 12+ years
4pm – 6/8 years
5pm – 9/11 years
6pm – 12+ years
9am – 4/5 years
10am – 6/7 years
11am – 8/9 years
12pm – 10/11 years
1pm – 11/12 years
2pm – 13+ years
4pm – 6/8 years
5pm – 9/11 years
6pm – 12 + years
9am – 4/5 years
10am – 6/8 years
11am – 9/11 years
12pm – 12+ years
Please note:
The ages are approximate and children's placements can be altered as is seen appropriate by our teachers. In the first instance children will be offered the earliest class that suits their age and then can always be moved up into a more appropriate peer group at a later stage.
Sibling discount is available in our class sessions.