The Academy launched in September 2021 and runs a partnership between The Drama MOB and Hannah Bounds of HBActing. We have some special talent here at The Drama MOB and we wanted to extend our offer of high quality drama classes to those 16+ young performers who want to make their way into the performance industry.
The course will be delivered by Hannah Bounds, owner of HBActing
Hannah is a highly skilled performer and vastly experienced drama and dance teacher.
With a degree in performing arts and a PGCE in secondary drama, Hannah has taught at numerous schools in Manchester and London as a Head of Drama, and a GSCE Examiner for Edexcel and Pearson.
Hannah has also taught and directed at the International School of Geneva, as well as privately for Simply Theatre Academy.
Hannah is also a LAMDA specialist and has also studied towards an MA in Teaching and Learning Improvisation.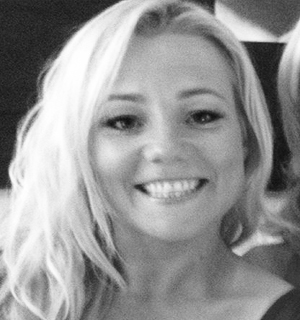 The course is designed for students with a passion for acting who wish to work within the industry. We will study the detailed preparation an actor must undertake in order to succeed, exploring and performing different styles of script and performance. We will practice different acting tips/techniques, helping you find your emotional truth as an actor. We will look at the differences in skill between TV and Theatre Acting and look at becoming an all round confident, truthful actor. 
The lessons will be fun and supportive but focussed and your dedication and passion is imperative. We will work towards showcases for leading northern Casting Directors as well as providing insight from industry professionals. If you have a burning light in you to act and want to explore and learn the craft, then this is the course for you.
Barlow RC High School, Parrswood Road, Manchester M20 6BX
7pm – 8:30pm (term time)
There is ample parking on site and excellent local transport links.